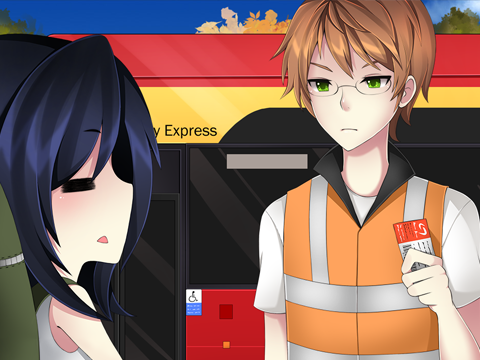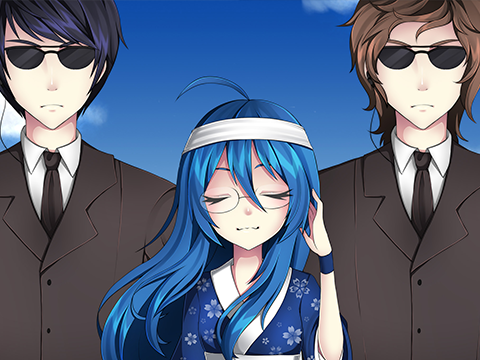 Vinty is attending a calligraphy event over in Melbourne. At last, she will be able to meet Excelia, the world famous calligrapher.
Determined to study and mimic her idol's every move, will Vinty end up losing her identity?

Without Within 2 is a visual novel that explores the nature of competition.
The story is linear this time around, so kinetic novel might be a more appropriate term.
Links to videos of Melbourne are included throughout the adventure.
Hopefully players will enjoy both the story as well as the sightseeing!

Creator: InvertMouse
Artist: Karla Featherstone (Karousel)
Composer: Efe Tozan
Programming: Kyle Tyner

Thank you! I hope you will find the experience worthwhile.